Prunings management
Our company produces and sells a wide range of products that are more suitable for your needs
Aerator and fertilizer subsoiling agricultural machines
Once the trimming is completed we'll have the shoots or vine shoots problem managing, indeed one hectare of vineyard produces about 25 quintals every year. Arrizza offers a line of products in order to manage pruning residues efficiently, reducing costs.
To group the pruning residues in the center of row so that it can be chopped, pressed or simply removed, Arrizza proposes its "Swath for pruning", sometimes known as "Swath rake", "Rotary rake" or "Shoots gather for vineyard". To meet the collection of pruning shoots there is the "Rake for pruning".
Recommended agricultural machinery
Arrizza Srl is able to provide specific solutions for this type of processing by acting mechanically and therefore with a view to Bioagriculture.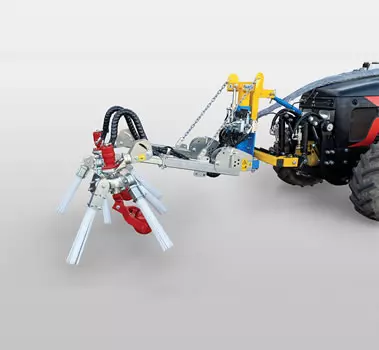 SWATH FOR PRUNING TWIST
Agricultural machine for to gather pruning residues in the row center so that can be shredded, pressed or simply removed.
MORE INFORMATION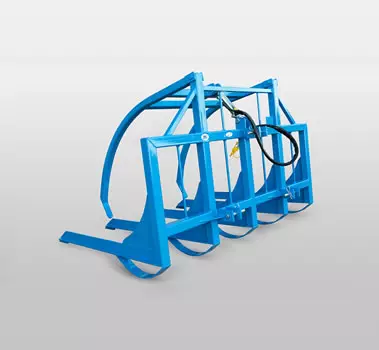 PRUNING RAKE
Rake for gathering trimmings equipped by hydraulic arm with quick couplings to the tractor. Suitable for vineyards, olive groves and orchards.
MORE INFORMATION