Grapes, cereals and Starches Harvest
Our company produces and sells a wide range of products that are more suitable for your needs
Grapes, Cereal and Starches harvest
Harvesting grapes - starchy foods - cereals agricultural machines
Arrizza hydraulic LIFTABLE GRAPE and BASIN are designed to adapt all possible operating needs, harvesting grapes or fruit in general, cereals or starchy products, but also processing waste.
Strictly in stainless steel, they can be installed on the tractor or a lift.
Recommended agricultural machinery
Arrizza Srl is able to provide specific solutions for this type of processing by acting mechanically and therefore with a view to Bioagriculture.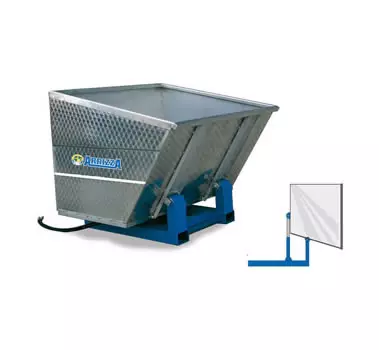 BASIN
Forkable basin or with 3-point linkage suitable for the transport of grapes, starchy foods, cereals, fruit, factory waste, etc.
MORE INFORMATION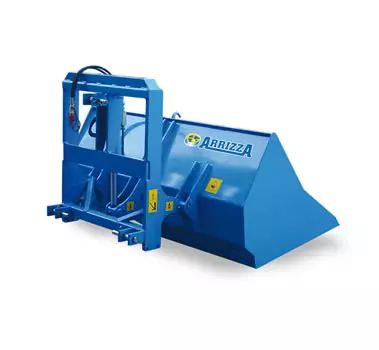 HYDRAULIC SHOVEL
Hydraulic load shovel with 3-point hitch or applicable to forklifts suitable for soil, stones, cereals and olives.
MORE INFORMATION